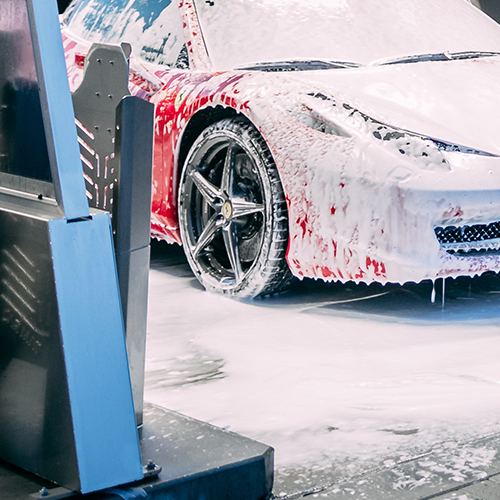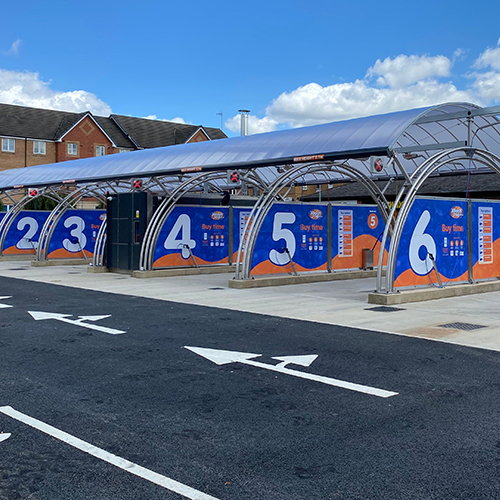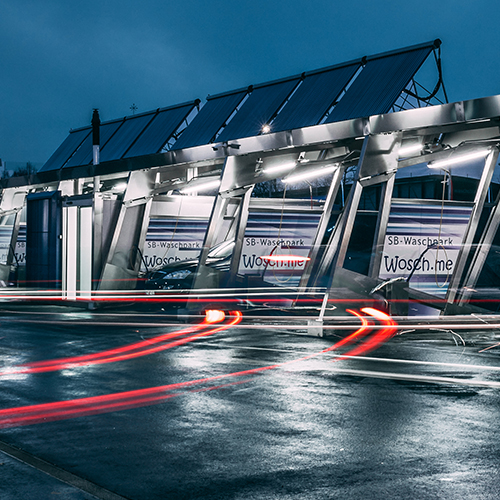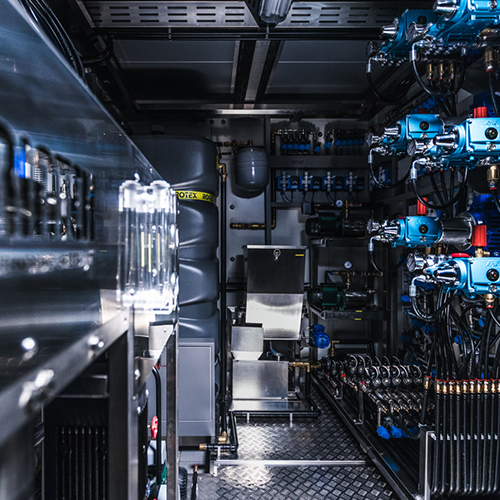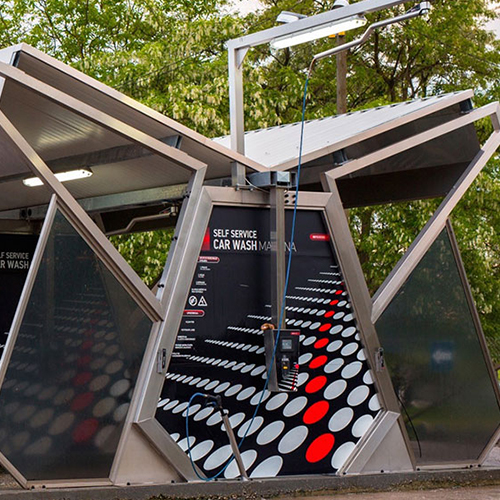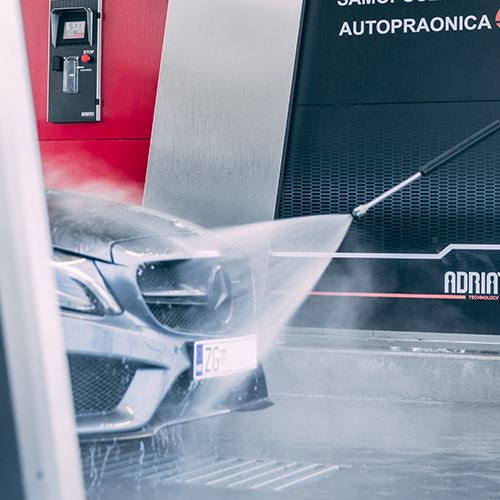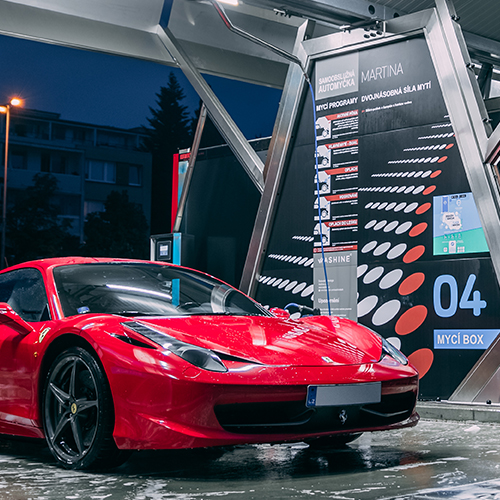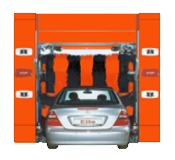 Ready2Wash
Your customers have new habits, can you answer?
Digital transformation in the car wash industry enables car wash owners better decision-making and adjusts to new-age customer's habits.
Ready2Wash solution includes:
Ready2Wash app for car wash owners
Ready2Wash mobile app for car wash users
MY Ready2Wash web portal for car wash users
Monitoring & management
Your car wash just a click away
Ready2Wash helps you manage multiple stations from any location. Now you can monitor all your working processes, malfunctions and react on time if there is any problem. You can access your car wash Dashboard from desktop, tablet or phone.
Mobile app, digital tokens & cashless paying
Give your customers a more convenient experience
Ready2Wash can replace coins, metal tokens or Euro key with DIGITAL TOKEN. The customer can start a car wash service directly from his mobile phone and buy digital tokens completely cashless. Cashless payment is provided with the 3D Secure system.
Spread your business
Now you can sell or promote your business outside of your car wash and merge with various local businesses. Ready2Wash enables you to create vouchers with digital tokens and distribute them easily.
Secure real-time financial reports
Ready2Wash gives you sales history, visitor frequency rate and insights into customer behavior. Create a new business strategy and make better decisions based on real-time data.
Reward program for your customers
Meet and reward your loyal customers even when you are not at your car wash. Create different reward programs for your loyal customers based on their habits. Show offers and promotions on the customer's mobile phone and give him a reason to come back.
Features