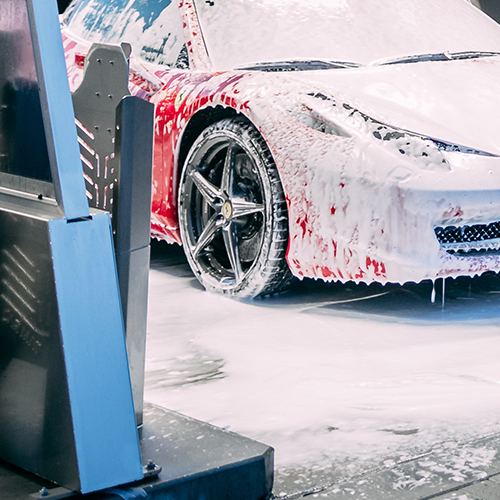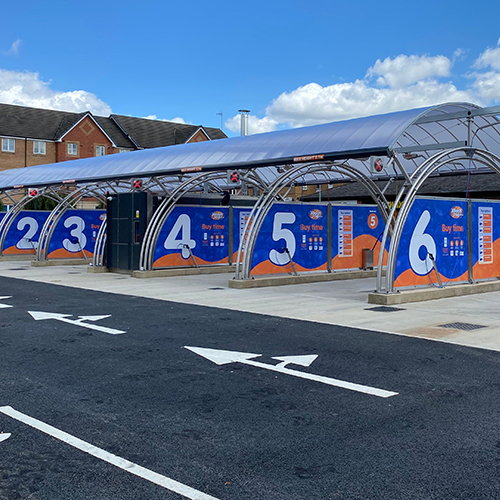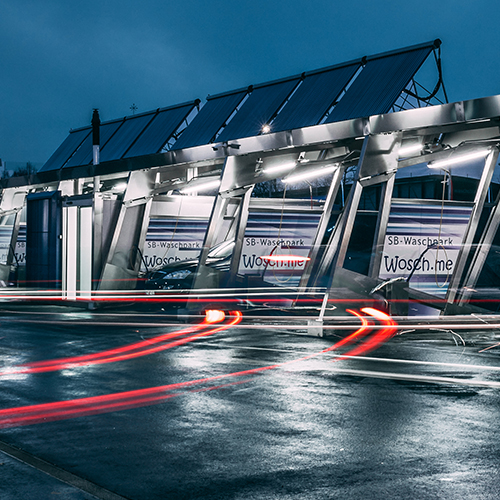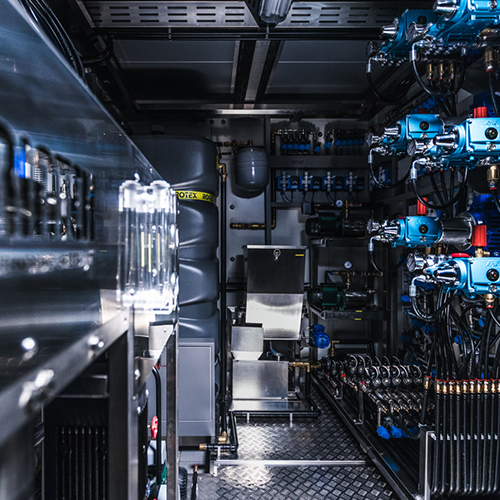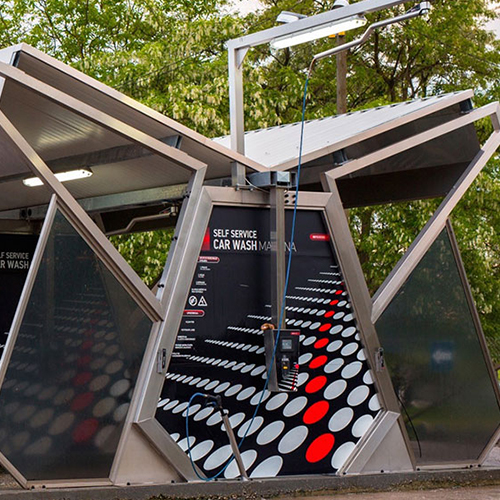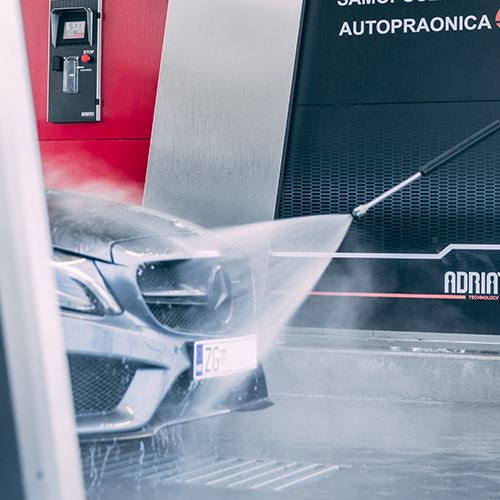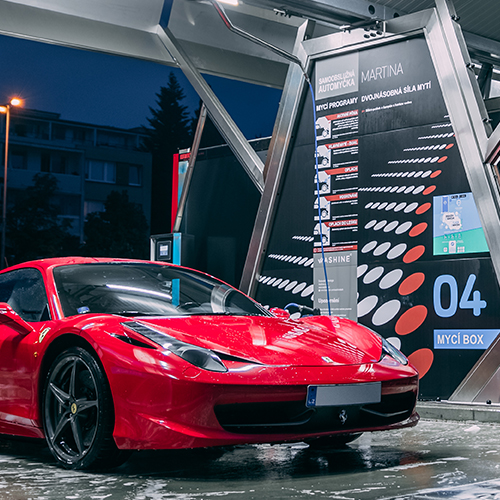 Independent service and repair engineers of vehicle washes, jet washes and forecourt equipment. UK distributers for Adriateh.
Elite Engineering Services Limited the independent service and repair engineers of self service washes,  jet washes, rollovers, and commercials.
We are the UK distributers for Self service wash park systems provided by www.Adriateh.hr who provide a wide range of low maintenance high quality Jet Wash Park Solutions with attractive modern spacious designs and incorporating technological advanced valeting features including hot water washing, and mobile phone app Ready to Wash technology for buying tokens online and finding the nearest washing facilities they can offer 2 – 12 bays of operation that can be monitored from a laptop at home with minimal input from staff on site, making it low maintenance cost solution for the customer.
Spares are sourced within the uk making upkeep of equipment fast and cost effective.
The self service Jet wash system uses circulated hot water to stop the equipment freezing, and with under floor heating can ash even when snow is on the ground.
With their modern and attractive customisable designs they are eye catching and with button or touch screen design and led lighting can be used 24 hours.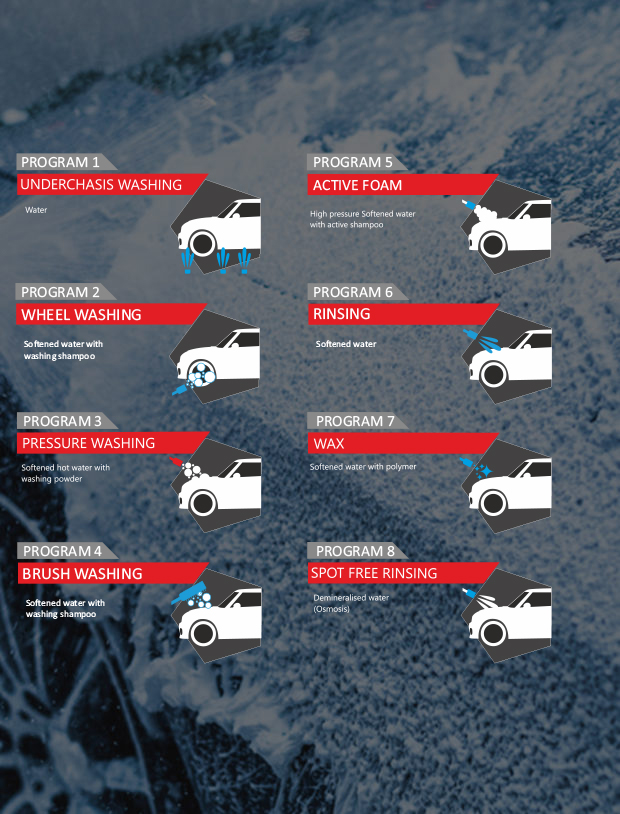 Washing Programs
We also understand different types of customers have different needs and preferences. That's why we offer additional wash options, including those developed for the most demanding car owners.